Jinjiang Wode Shoe Material Co., Ltd. is shoe material Manufacturer which is trying to put all efforts to provide all customers with quality goods production, products research and development, sales after service.
We Professionally produce and export : Nonwoven Chemical Sheet,Nonwoven Fiber Insole Board, Stripe Insole Board,Paper and Cellulose Insole Board,EVA Hot Melt Glue Sheet,Pingpong Hot Melt,Fabric Hot Melt ,Velvet hot metl,TPU low termperature Hot Melt sheet,TPU Film, Polyester Nonwoven Fabric,Stitch Bonded Fabric, Insole Board Coatting with EVA SHEET, and Fabric Coatting with sponge and eva Materials and etc.

Our factory now covers an area of 37,000 square meters, and has built a garden-like workshop nearly 8,000 square meters, and also has an office building and a dormitory building 3,000 square meters. We have introduced and imported advanced equipments for our goods productions, like 2 hot melt EVA adhesive machines, 1TPU film machine,4 high speed needle punching machines, 3chemical sheet and insole board setting lines,and also 3 coating and compound machines .we also have our own testing and new product development centers.
Based on advanced development and design capabilities, and taking the improvement of product quality as our guide, use modern management system, and Standardized production to make our products sell very well all over the China and alsoexported to all over the world,Southeast Asia, Middle East, Middle and South America ,Africa, Europe and other countries.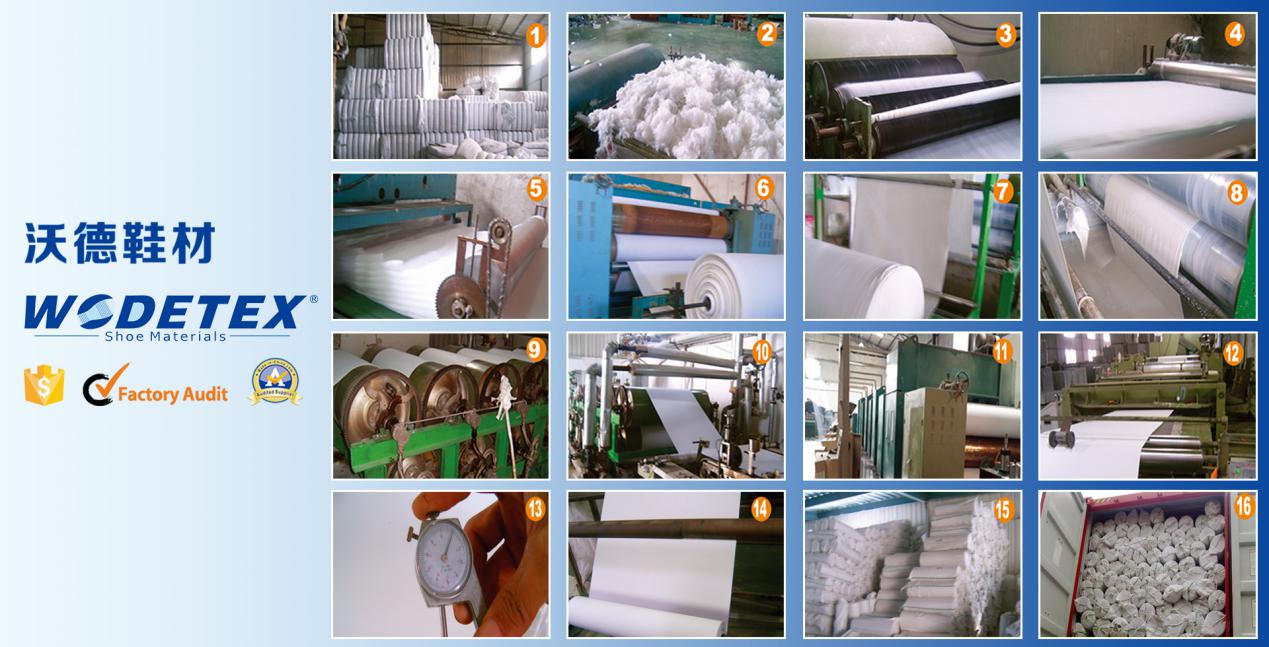 We will do our best to satisfy customers needs. We have been established long-term and friendly cooperation relations with Southeast Asia, Middle East, Middle and South America ,Africa, Europe and other countries for many years.
Sincerely welcome customers to visit and establish business relationships with us.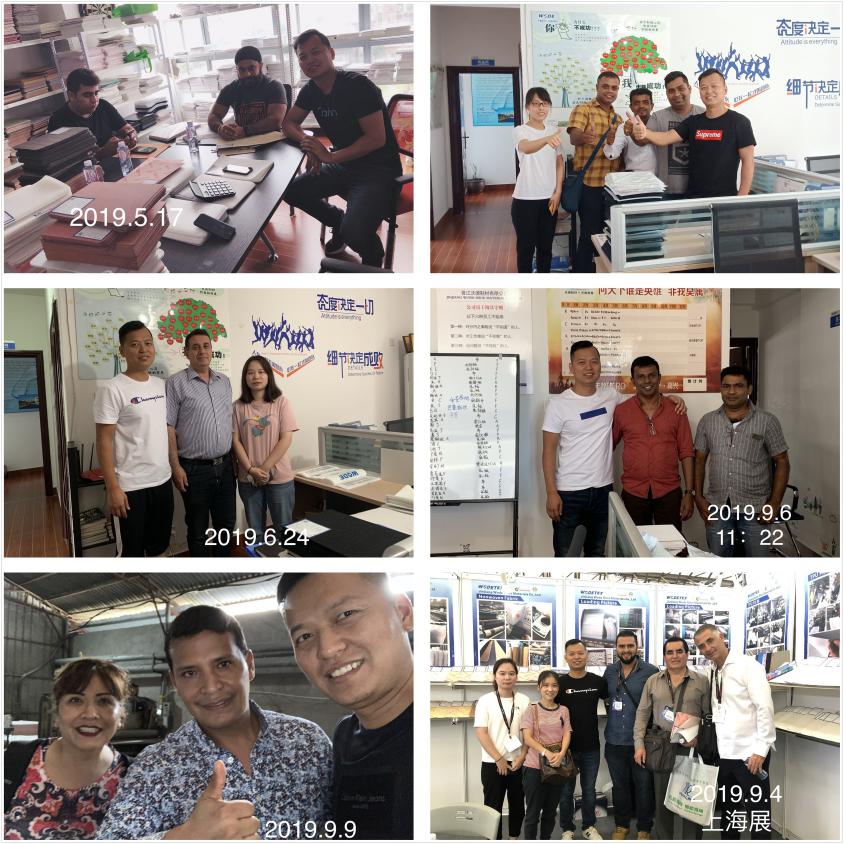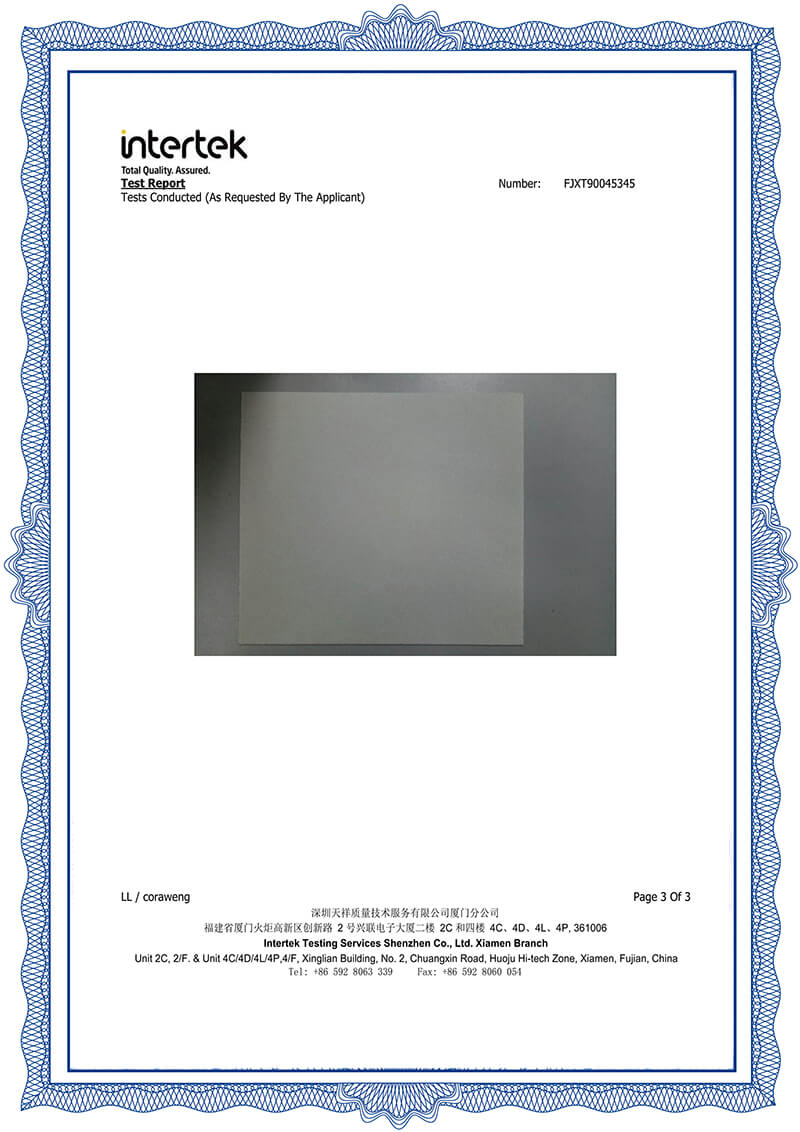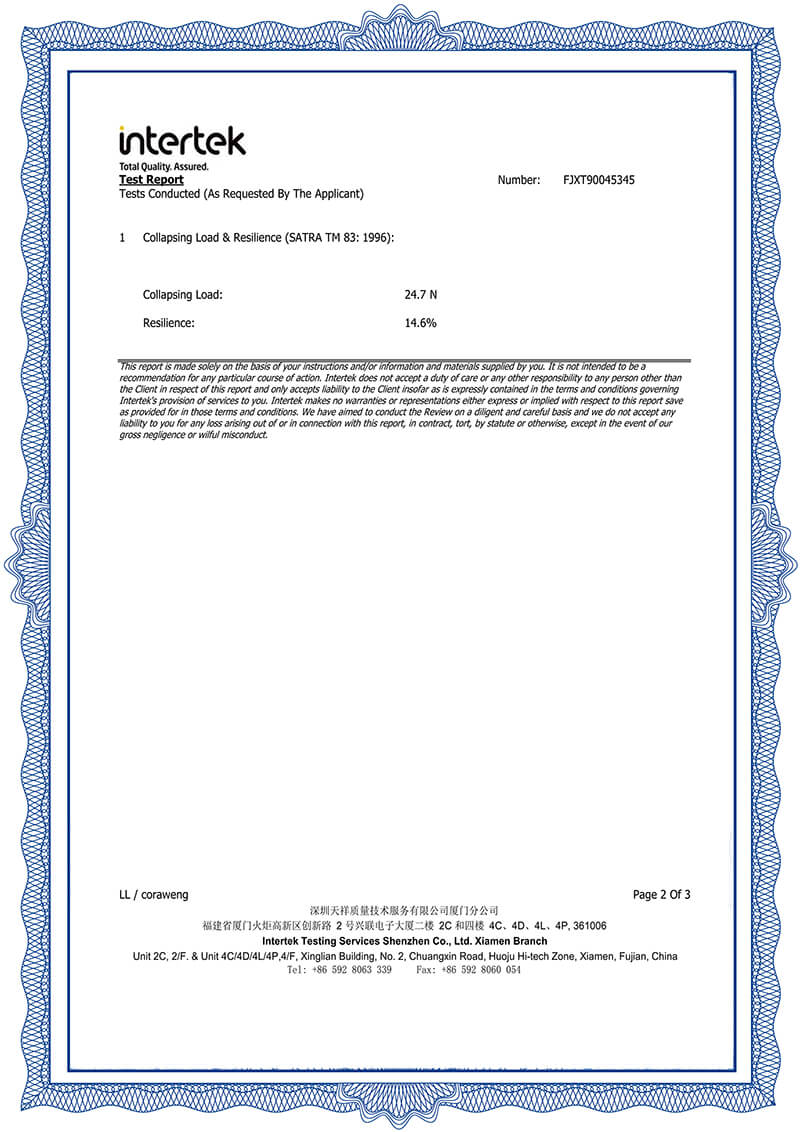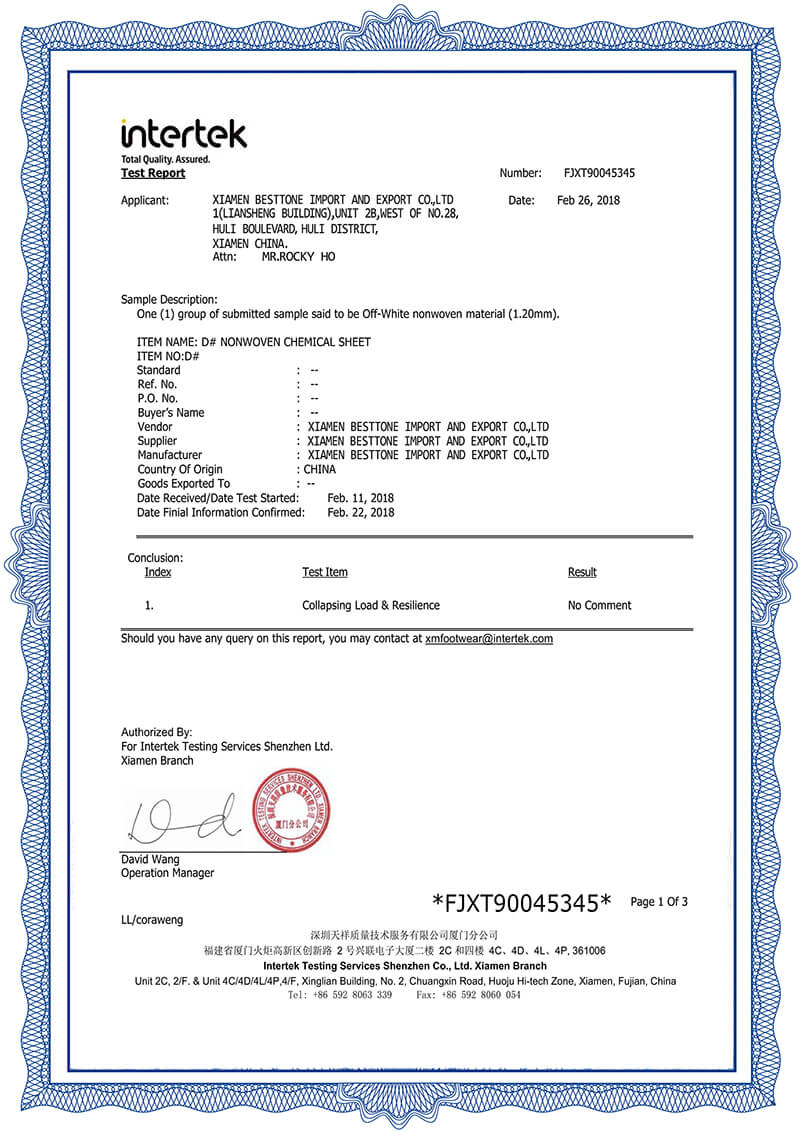 Everything you need to create a beautiful website